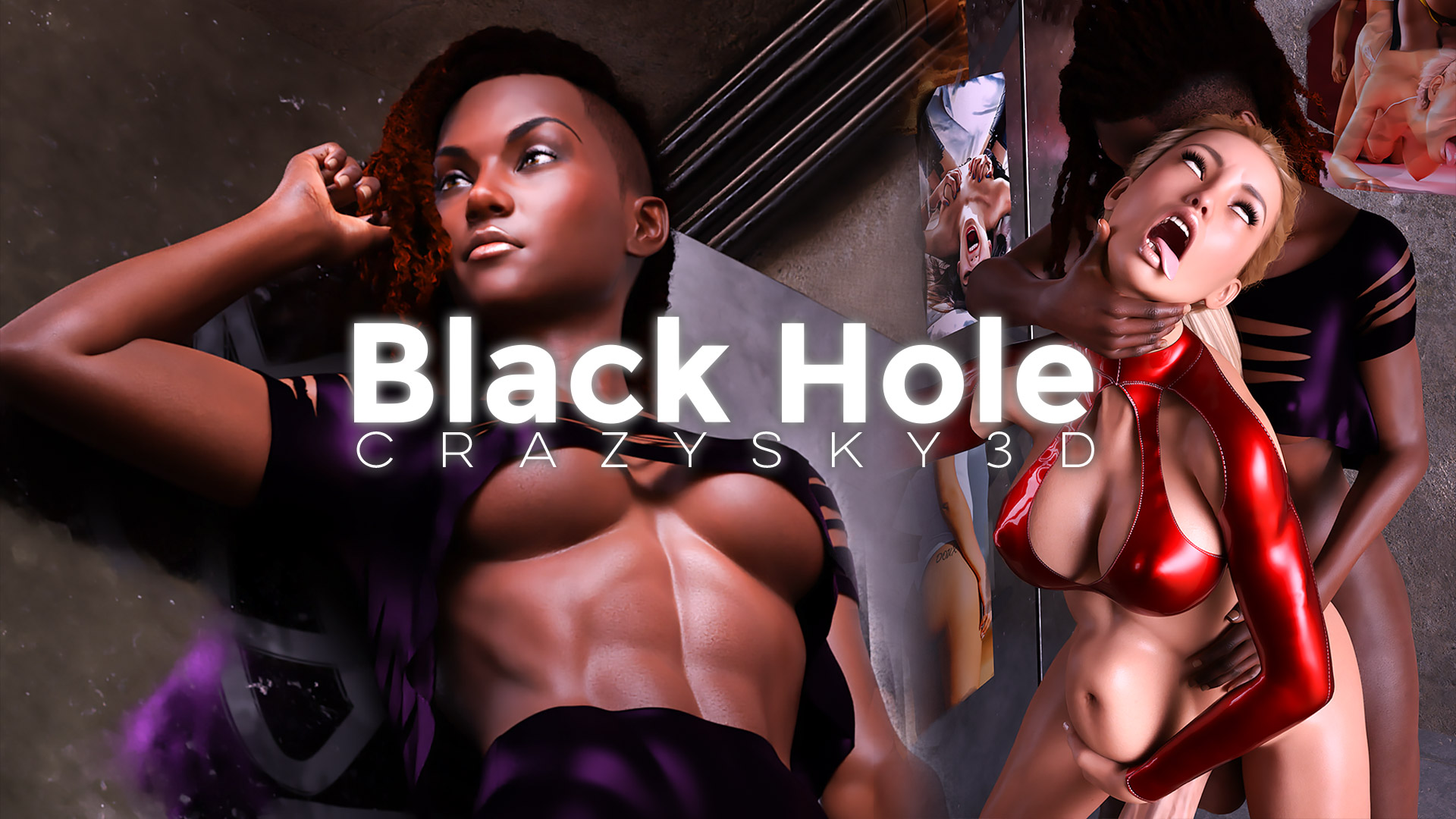 English and German:
There will be a complete German translation of the comic, also available on Affect3D and Gumroad.
Es wird eine Komplett deutsche Übersetzung des Comics geben, ebenfalls erhältlich auf Affect3D und Gumroad.
English:
Friday night. Delphi decides to stay home studying, which leaves Sarah and Jessy to have a fun night out. But it's barely dark out before they're both craving a little action. In the ladies room, Sarah finds a tall, dark stranger who immediately ensnares her in her web. Will Jessy come to the rescue? Does Sarah WANT to be rescued?
Deutsch:
Freitagabend. Delphi beschließt, zu Hause zu bleiben und zu lernen, so dass Sarah und Jessy einen vergnüglichen Abend verbringen können. Aber es ist kaum dunkel, da sehnen sich die beiden nach ein wenig Action. In der Damentoilette findet Sarah einen großen, dunkle Fremde, die sie sofort in ihr Netz einwickelt. Wird Jessy ihr zu Hilfe kommen? Möchte Sarah gerettet werden?
Story Writer:
D, the writer of Staying The Night 1&2 is back on board and has written a great new story for Black Hole.
Some features for this comic:
Comic bubbles are colored.
Colored sound effects
Character Sheet
Bulge action
Threesome (new)
FX Effects (new)
English:
71 high-quality images in JPG format [Comic Version]
71high-quality images in JPG format [Textless Version]
22 high-quality images in JPG format [Bonus Images]
Deutsch:
71 hochwertige Bilder im JPG Format [Comic Version]
71 hochwertige Bilder im JPG Format [Textfreie Version]
22 hochwertige Bilder im JPG Format [Bonus Bilder]
More preview images will come later to avoid spoilers for patreons.